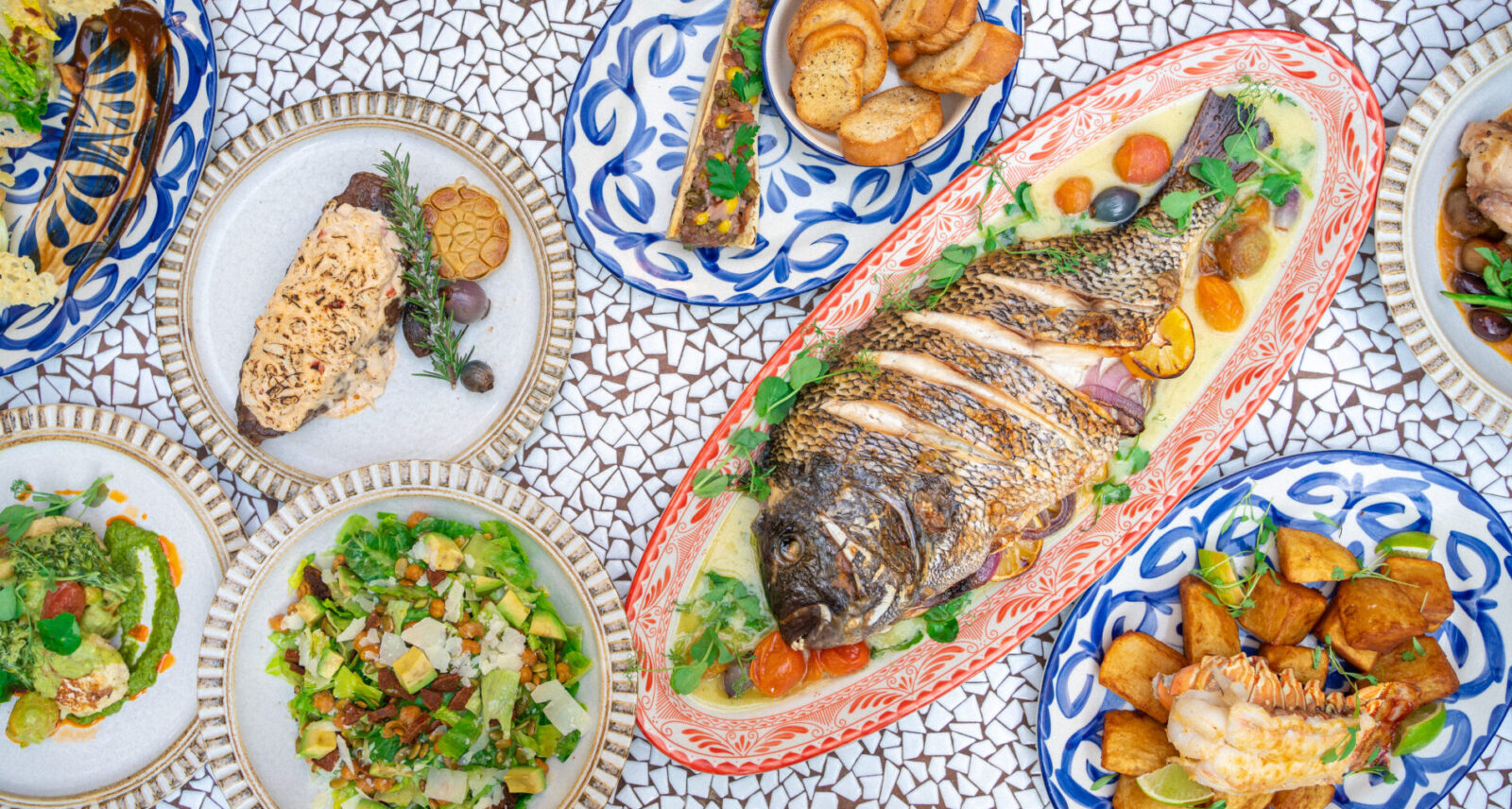 Flor Fina
Flavor and Flair
Like Ybor City, Flor Fina is a place where cultures and people come together for a culinary experience full of local stories and global inspiration.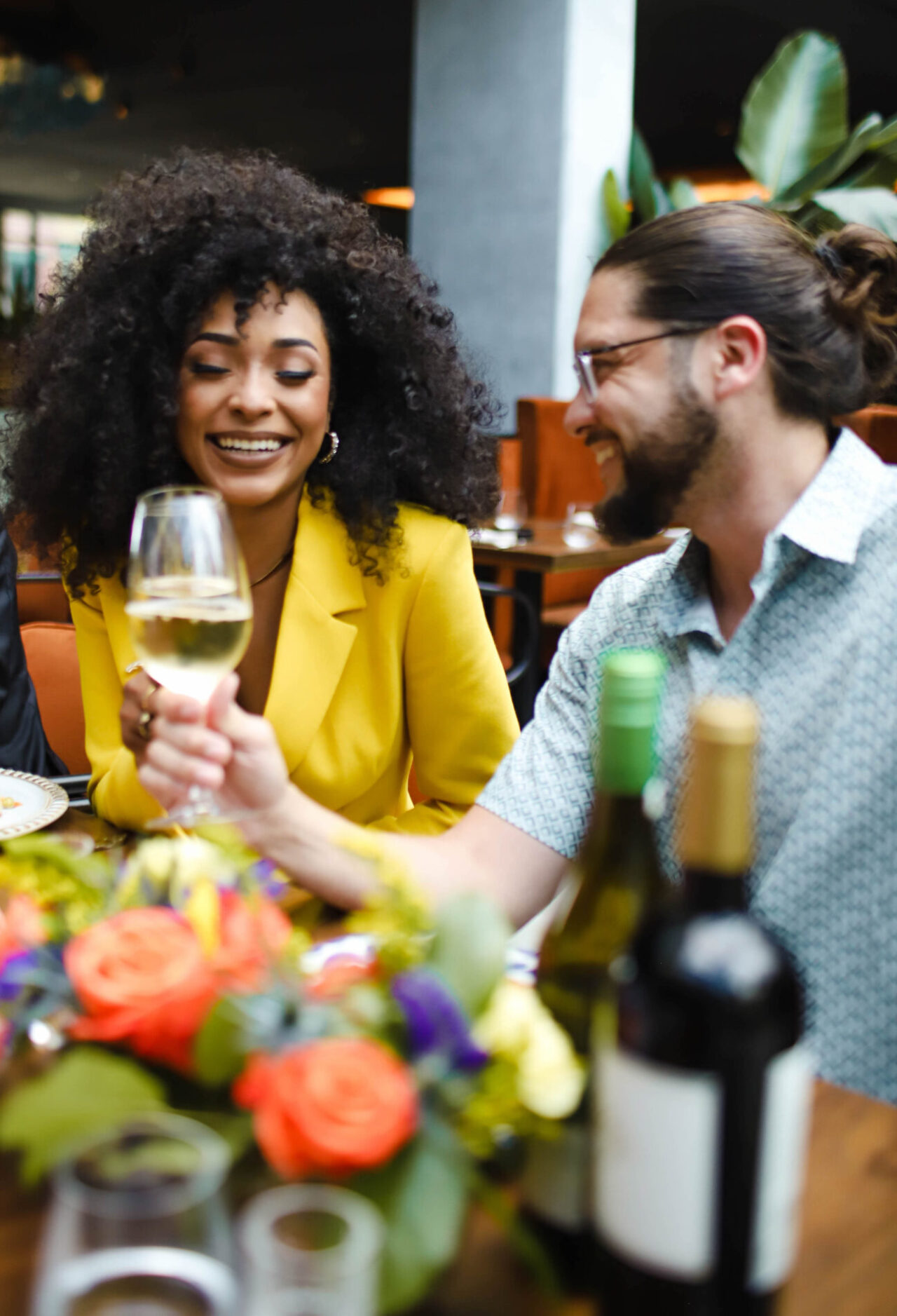 Bold Without the Brag, and Inviting to All
From the coastal cuisines of Latin America, the Mediterranean, and our very own Gulf Coast, you'll find the heat of our live-fire grill and an ever-evolving rotation of ceviches. A welcoming escape in Hotel Haya, Flor Fina in Ybor City is crowned by the warming glow of the bar's golden-hued ceiling, ample spaces to lounge, and an expansive array of cocktails crafted to inspire long, rum-soaked conversations.
FLOR FINA is open for lunch! The last seating will be at 2:30 PM, the hours and menu are below.
Click HERE to reserve your table!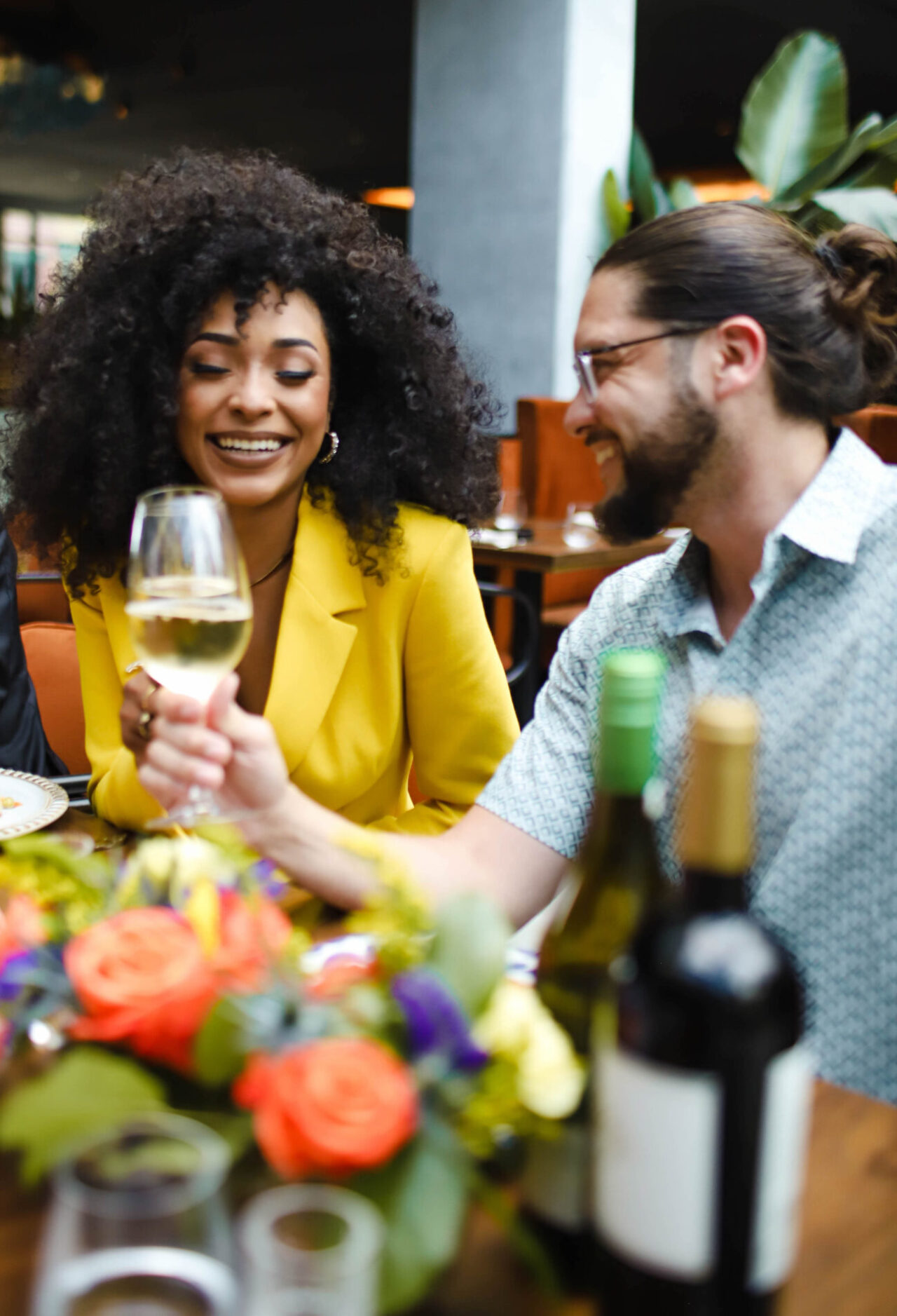 Roosevelt Room
Gather for an unforgettable time in the Roosevelt Room, Flor Fina's reservation-only, semi-private dining space.
"The type of dining experience Tampa Bay has been waiting for". - Chef McHugh
Hotel Haya proudly announces the arrival of Chef Eric McHugh as the new Executive Chef at Flor Fina. 
Chef McHugh has crafted a refreshed Latin and Mediterranean-inspired menu that celebrates the heritage and diversity of the restaurant's destination while infusing wow factors via extravagant and beautiful presentations.